Article Marketing: How To Do it Right And Increase Web Traffic
Whenever you type a question or any key phrases on Google, result shows thousands of articles that can answer your question.
It is because brands and businesses have been using articles to draw web traffic to their websites to make sales and engagement across the fast-paced and tricky world of digital media. This strategy is called article marketing.
What's the power behind each article and why do they use this in marketing?
Keywords. People tend to type a few words or simple phrases, while Google shows thousands of results in just a second. Choosing high-quality and right keywords plays a big role in boosting your web traffic.
Builds awareness and reputation. Introduce to your customers who you are, what you do, your goals, and with what problems you can be of help to them, basically letting them know that you exist.
Makes your website useful. Make your customer's life easier. If they're worried about something, all they have to do is visit your website and read your articles.
Generates organic traffic and leads. Without spending too much on different marketing tools, you can generate organic web traffic through article marketing. Simply because everything they want to know is in your blog.
Got some ideas in mind now? Perfect! Now let's try to do it step by step.
Step 1: Mind mapping: Write down your ideas!
This is one of the most crucial parts, but let me tell you: take it easy on thinking of the right topic for your blog. I must say all writers went through this block, but thanks to mother of all wordsmiths, word mapping is there to save us from overthinking.
Word mapping works as your visual organizer that promotes vocabulary development when thinking of an idea for article marketing. Watch the video below:
Step 2: Keyword search
Using the right keywords in your article can help you rank better in Google. When you find and use the right keywords or key phrases that are highly searched by users, your article can reach its maximum SEO traffic. This also means that your website's sitting on the perfect spot on Google search. Kudos!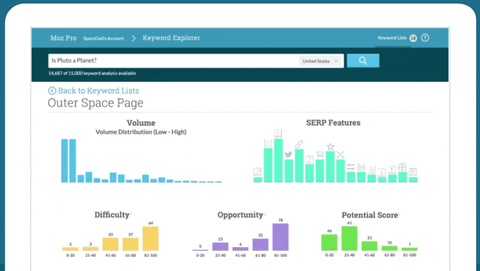 You can also use a keyword research tool that can make things easier for you. Some are free, but most of them are paid. Here's a list of tools you can check out:
1. Google Keyword Planner
2. SEMRUSH
3. Ahrefs
4. LongTailPro
5. KWFinder
6. SpyFU
7. SERPStat
Step 3: Write quality and useful articles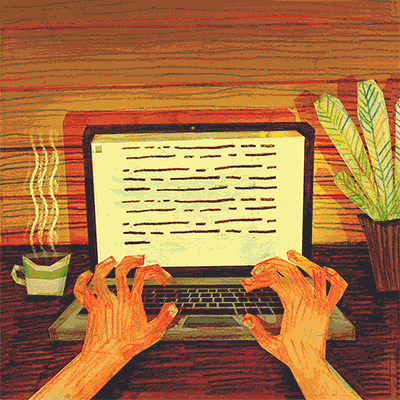 Do not blast your website with boring, long, and irrelevant articles. Make sure that all the information you write for your blog makes sense and that it can be used by your customers. Trust me, this will drive organic and competitive web traffic to your website.
Step 4: Make it user-friendly
Step 5: Can't write articles?
It's okay. Not everyone was born a writer. What you can do initially is look for someone who understands you business, its industry, your campaign, and has a flexible tone and style of writing. Hire someone who can write quality and engaging articles for you.
If your marketing strategy didn't work the last time, try following these 5 easy steps and start doing the article marketing. Need more help? No worries, I'm just a PM away. But if your question is about love and how to move on, all I can do is to be your beer-buddy while we listen to a breakup playlist. *sniffs