Celebrating Valentine's Day 2019 on Social Media: Love It or Hate It?
It is undeniable that social media has changed our lives in many ways: from communicating, purchasing, learning new things, and also in showing our emotions. This coming Valentine's Day, people are head over heels to become more creative and expressive through social media. Now, the question is: should we love it or hate it?
There is a sense of a "perfect life" on people's accounts. This facade of "perfection" impacts the way we live our lives in reality. Hence, the kind of media we have today, like social media is impossible to avoid any more.
This coming February, preparations for Valentine's day is in. Why not search on social media like Instagram for the most trending restaurants to bring your date; and of course, you don't forget to save the best hashtags to caption before uploading your V-day selfies. Or better yet, check out the cutest gift on Facebook marketplace and IG.
Digitization may have changed the way the world celebrates V-Day. Let's have a quick comparison:
Expressing feelings through love letters have transformed into something digital, fast, and convenient; as youngsters, these days do it through messages, GIFs, snaps, and sometimes, through this cute emojis.
Gifts or services can be easily purchased online. Most people find it more romantic when it's a surprise; of course, it has to be live on Facebook or IG. Finding a gift or service becomes easier as social media has become the biggest avenue for businesses.
We keep photos for the sake of happy memories. Today, we don't have to buy bulky photo albums and worry about the expenses for photo printing; as social media allows us to save 1,000 images per album.
With tons of dine-in restaurant reviews from bloggers on social media, one becomes trending and famous; and this, my friend, will get the most bookings for special occasions just like Valentine's day. People look for something new on social media. With just a few clicks, you can find the most followed one. Easy.
Dating apps, baby. With busy schedules, dating apps like Tinder, OkCupid, and Skout are used for searching dates or in building a more intimate relationship.
Before, people spend the whole day through talking face to face; until social media made communicating more convenient, fast, and creative. Users also use emojis, stickers, and widgets to express intimacy.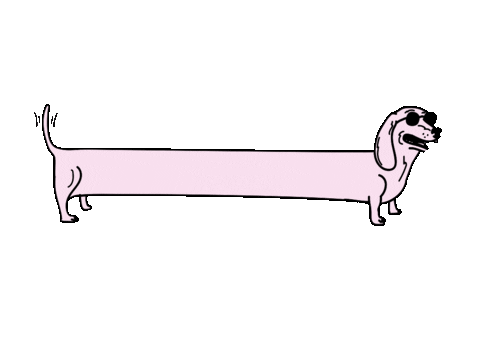 In conclusion, well in all fairness social media may have taken the great Henry Sy owned SM Supermall's tagline, "We've got it all for you" because of its wide range of everythingness; they even utilize social media for business. See the digital world?
Going back to Vday, some people still prefer the traditional way. They still fancy fresh flowers, love letters or poem on a scented stationery; while youngsters stick on today's trend. Above all, love can be defined in all ways, forms, and shapes. Change is constant; something we can't change, but it's something we can learn from.
So, do you have a date for Valentine's day? Follow me on IG .